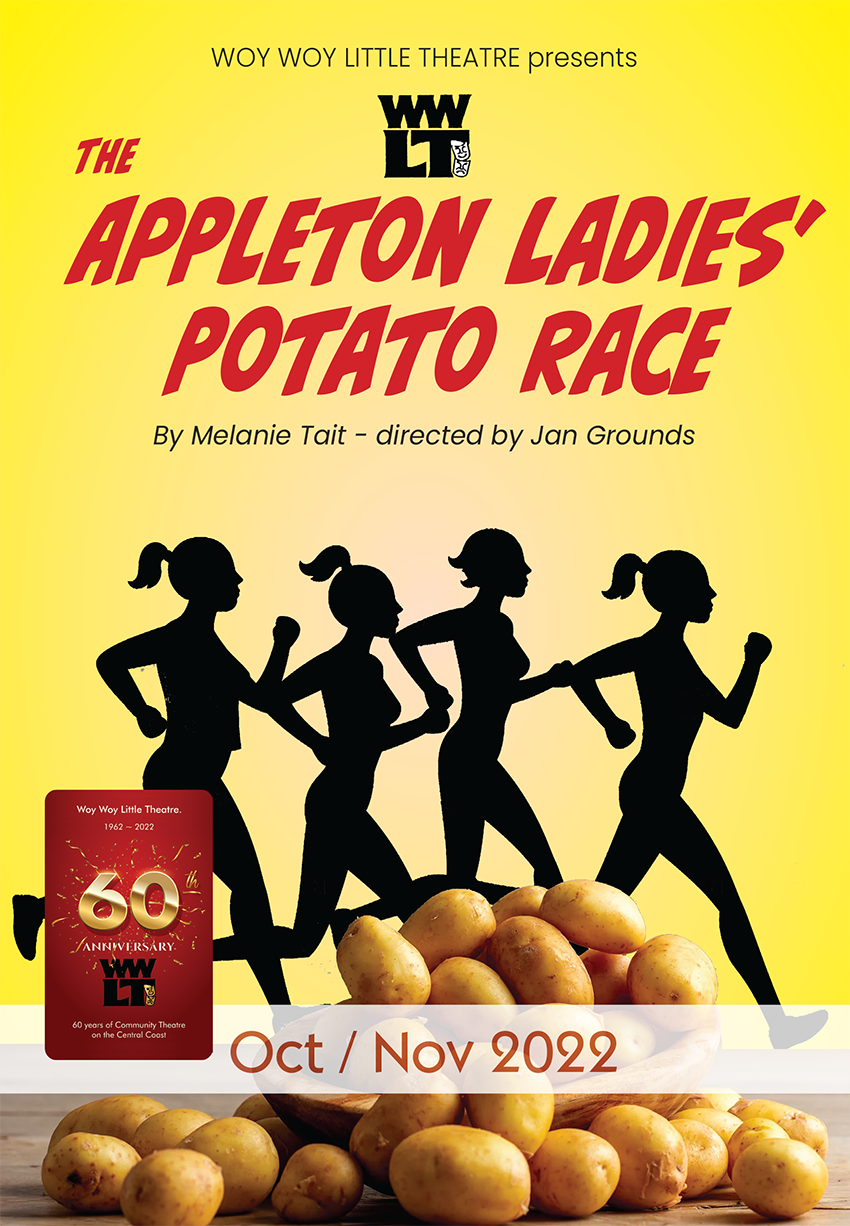 Jan Grounds Director 
The Appleton Ladies' Potato Race is a quirky title for a play based on a true annual event held in Robertson NSW. The writer Melanie Tait lived there but years later, after leaving for a career in the big smoke, noticed the unequal prize money for men and women, on a website and thought to right a wrong.
Out of her own experience she wrote a play with genuine affection for a small country community gently exploring equality, racial prejudice and homophobia.  
The characters are rich in past life experiences making them humorous, flawed, interesting and likable. I'm so fortunate to have a wonderful cast of five strong actors to relate this play to you: Darienne Knight, Chris Cherry, Teanau Murphy, Kathryn Peterson and Liane Porter.
What a joy to be leading the production team to present The Appleton Ladies' Potato Race: a team of actors, set designer, sound & lighting, voice actors, painters and builders, tea and coffee makers, front of house and all volunteers: so many thanks. 
To you our audience I thank you for your support and generosity.
I hope that you enjoy meeting this community of friends and family: laugh out loud and are entertained by this play The Appleton Ladies' Potato Race! 
Jan Grounds
_____________________
Credits
Director – Jan Grounds
Stage & Production Manager – Fran Armstrong
Set Design / Construction – Steve Pembroke, cast, members
Lighting and Sound Operation – Lloyd Grounds
Special Props – Keith Cherry
Artists – Kathy McCombie, Jenna Arnold and Terry Mathews,
Voice actors – Jen Mealing, Clayton Williamson, Jillian Parkin, Jake Cain-Roser, Kirsty Bolton and Lloyd Grounds
Back-stage Crew  – Patrice Horne 
Publicity and Photography  – Clayton Williamson
Marketing / Box Office – Graham Vale
Front of House – Gordon Crawford, Sue Kemp and members
Special thanks to: David Wicks, Sounds of Musical Theatre, Central Coast Newspapers, Sandra Harpley, Kate Myers
_____________________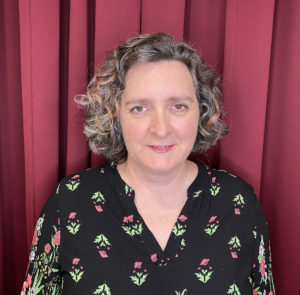 Kathryn Peterson as Dr Penny Anderson
Kathryn Peterson has performed in well over 50 musicals and plays, starting with Gosford Musical Society Children's Theatre (now GMS Juniors) when she was 9 years old. 
As a young adult she became involved with a number of community and pro-am theatre groups in Sydney. She has performed many times with most of the community theatre groups on the Central Coast. 
In 2016 Kathryn decided to try screen acting and has since enjoyed work on a number of telemovies, short films, commercials and TV series. 
Over the past 6 years Kathryn has also ventured into directing, most recently Little Women for Wyong Musical Theatre Company. 
_____________________
Teanau Murphy as Nikki Armstrong
I am so excited to be back at Woy Woy Little Theatre after moving away from the peninsula three and half years ago. 
To be performing again with Christine and Kathryn is just wonderful and I always love meeting new people who share my passion. 
This play resonates with my own life as I have many beautiful connections with different women I have met along my path.
Thank you to Jan for giving me this opportunity and the amazing team behind this production.
_____________________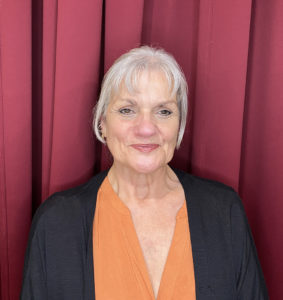 Darienne Knight as Bev Armstrong
DAZ has been trying to fine tune her art for over thirty years both as an actor and director. She first became involved in theatre Lithgow before moving to Coffs Harbour where she joined the C.H.A.T.S. Theatre Group.
Later moving to the Gold Coast where she enjoyed directing and acting in the Tugun, Tweed heads and Murwillumbah Theatre Companies for 20 years before moving to the Central Coast.  
This is her second production for Woy Woy Little Theatre, having played the part of Dorcas in Ladies and Lavender. She is delighted to be playing the role of Bev and is grateful to Jan for giving her the opportunity to bring this strong no nonsense woman to life.
_____________________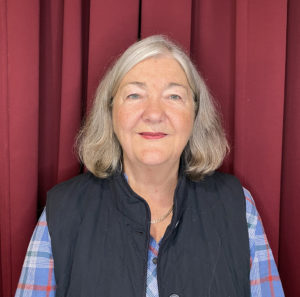 Christine Cherry as Barb Ling
While living in Sydney, Chris performed in numerous Ryde Musical Society productions, playing Golda (Fiddler on the Roof), Julie Jordan (Carousel), Mary (Little Mary Sunshine) and Doreen (The Sentimental Bloke) and in plays including Boeing, Boeing, Murder at the Vicarage and Goodnight Mrs Puffin. 
It took a move to the Central Coast to rekindle a desire to return to the stage and in recent years she has appeared in several WWLT productions, most recently playing the Mother from Hell in The Anniversary, Colombina, in the 2019 production of Venetian Twins and in 2021 she appeared as Janet in Ladies in Lavender. 
She staged managed WWLT's production of Sylvia and was Assistant Director and Stage Manager for D & S Media's production of Stepping Out. 
_____________________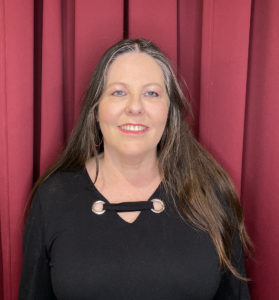 Liane Porter as Rania Hamid
Despite a decade on stage as lead singer in rock bands during her youth, Liane is relatively new to the theatre. Her debut performance was in Black Friday, (Flash Festival 2019) as Karen who describes a rather harrowing experience trying to save her children from an approaching bush fire. 
She hopes she can bring an equally sensitive and emotive performance in her portrayal of Rania, a character, with a much different history to her Appleton (Australian) women friends. Liane hopes to draw on her experience and skill set, from her career as a Psychologist and a Teacher to bring calm, maturity and a worldly attitude to the role of Rania.
_____________________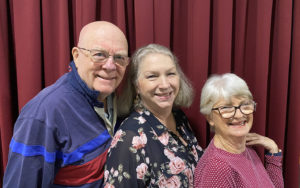 Production Team (l-r) Lloyd Grounds, Jan Grounds, Fran Armstrong
Coming up Next Year – Subscription on sale now – General tickets available from December