For Directors and Actors
DIRECTORS' WORKSHOP 
Saturday 7th and Sunday 8th July, 9 am to 5 pm.
ACTORS' WORKSHOP 
Sunday 8th July, 9 am to 5 pm.
The FLASH Directors' Workshop will focus on the practical skills every director needs.
On Saturday you'll explore the role of the director. How to recognise what play you're in (genre and style). You'll work on interpreting a script and breaking it down, finding character and relationships, working with actors, and using the space - which includes approaches to blocking.
On Sunday, you will be joined by the actors as a combined workshop. Working in small groups, you'll put these skills into practice, with specific exercises in directing, then observing and critiquing each other's work.
Presenter:
Aarne Neeme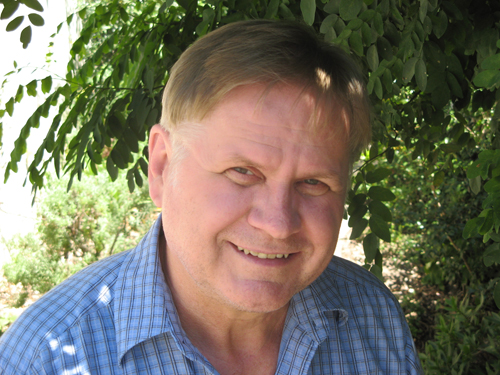 Aarne is one of Australia's foremost  directors and acting teachers. He has had an illustrious career  in theatre both here and overseas. He has directed for most major theatre companies, particularly in Sydney and WA, and was a significant figure in the Nimrod Theatre (later Belvoir). He has taught both in acting schools and in university drama departments, and was Head of Theatre at the prestigious WA Academy of Performing Arts for many years. Since 2001 he has also worked in TV, directing series' such as Home & Away, Blue Heelers, All Saints, Out of the Blue,  Neighbours and MDA.
There are only 15 places for the Workshops. Successful applicants are expected to commit for the whole period and do any homework required. 
All workshops are available for Central Coast residents over 18 years old.
Any questions please email wwltsecretary@woywoylt.com.au